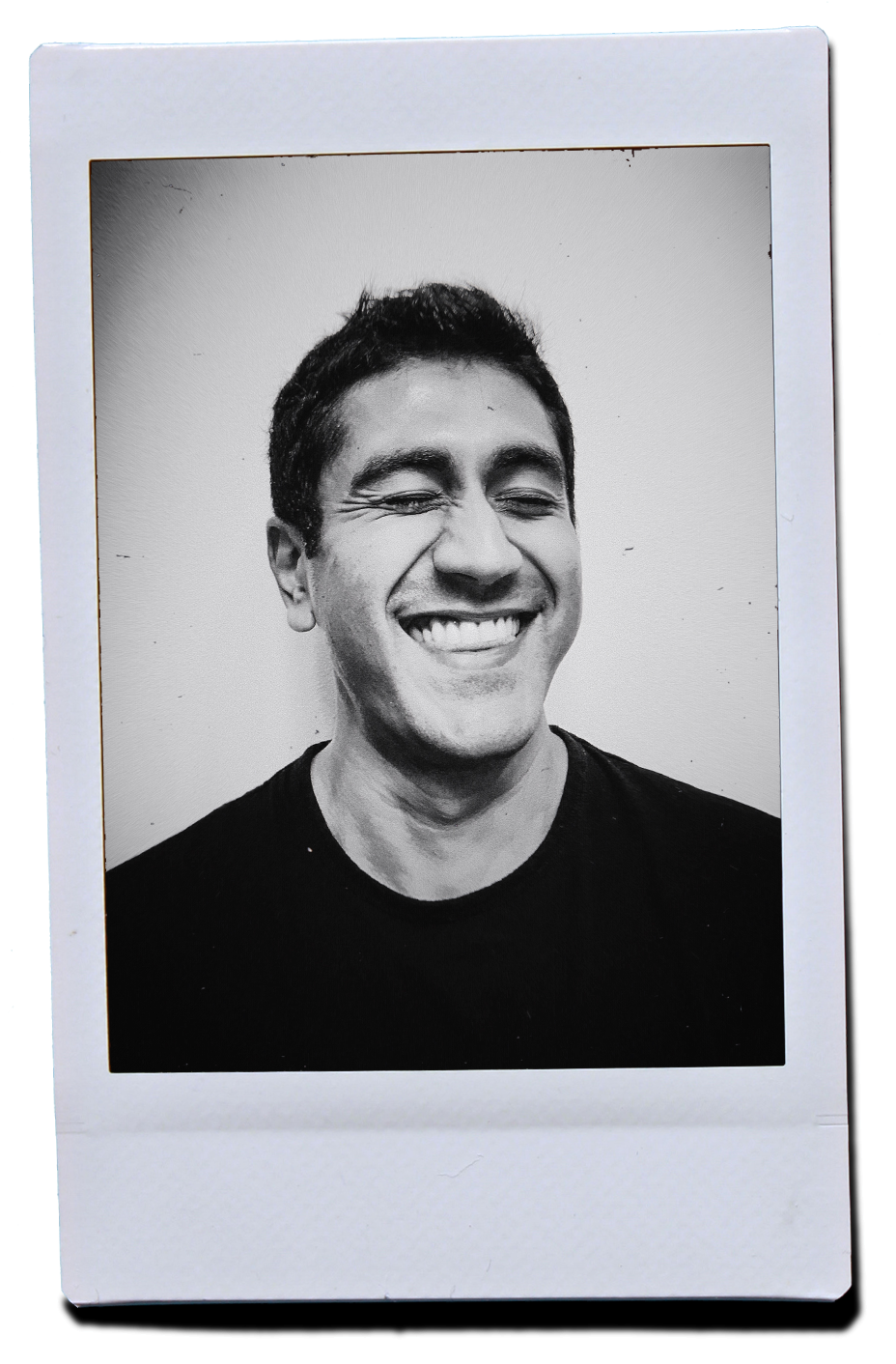 I'm Rushil. you can say it like crucial without the c. it's crucial.
daytime, i'm in a relationship with The Martin agency. making films and things for Oreo, GEICO, Ritz, Land O'Lakes, Walmart and DOORDASH.
Lunchtime? I'm hungry. big time. for Mediterranean bowls. 
in the evenings, I deal in cat memes. but mostly a cat dad to Mars.
Elton John and I share our birthday. but that doesn't stop me from listening to daft punk while being nocturnal. and I also start my sentences with "and." tough love on the English.
enough about me. let's chat about your favorite Netflix shows here.