yin and yang. left and right. elephant and donkey. cookies and creme. together, THEY'RE 🔥 .
THERE couldn't have been a better time in our lives to tell the everyone we can still make a difference despite of our differences. unapologetically optimistic us, we aired our little fable right before 2020 u.s. elections.
mad props to Framestore's duo—Murray and Andy—for being just as crazy to breathe life into this.
the story unfolds over an enchanting composition by Jamie Lidell—Me and you—from "building a beginning."
devoted YouTube commenters are demanding this cat have its own movie or something. we'll follow up soon.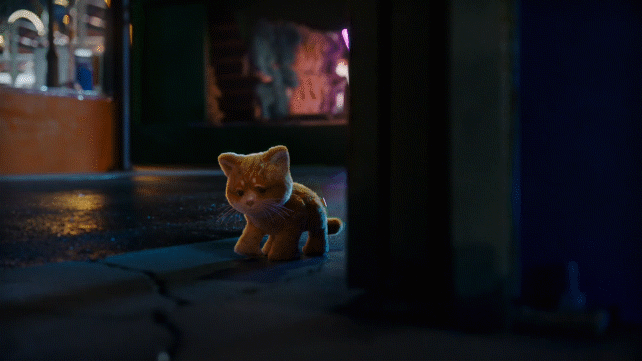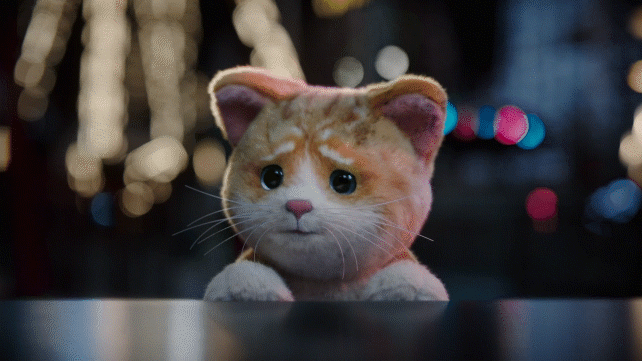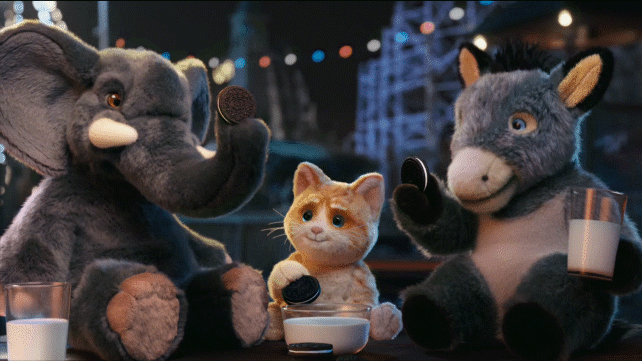 a week later, this happened. we're not saying oreo had something to do with it. but we're not, not saying it.
Credits
AD: Rushil Nadkarni, CW: Jacob Pankey
GCD: JORDI MARTINEZ
Agency: The Martin Agency
Director: Murray Butler, Andy Rowan-Robinson
production: FRAMESTORE PICTURES
 MUSIC: GEMS