during the week when all eyes were on the biggest football game in America, the Super Bowl, we took the NFL players and put them on a different kind of field—The Farm Bowl.
Six NFL players were paired with six farmers to compete in the world's first farm-based obstacle course to inspire the next generation of farmers.
​​​​​​​
The Ultimate Prize: Trophy Promo
The World's First Obstacle Course Challenge inspired by Modern Farming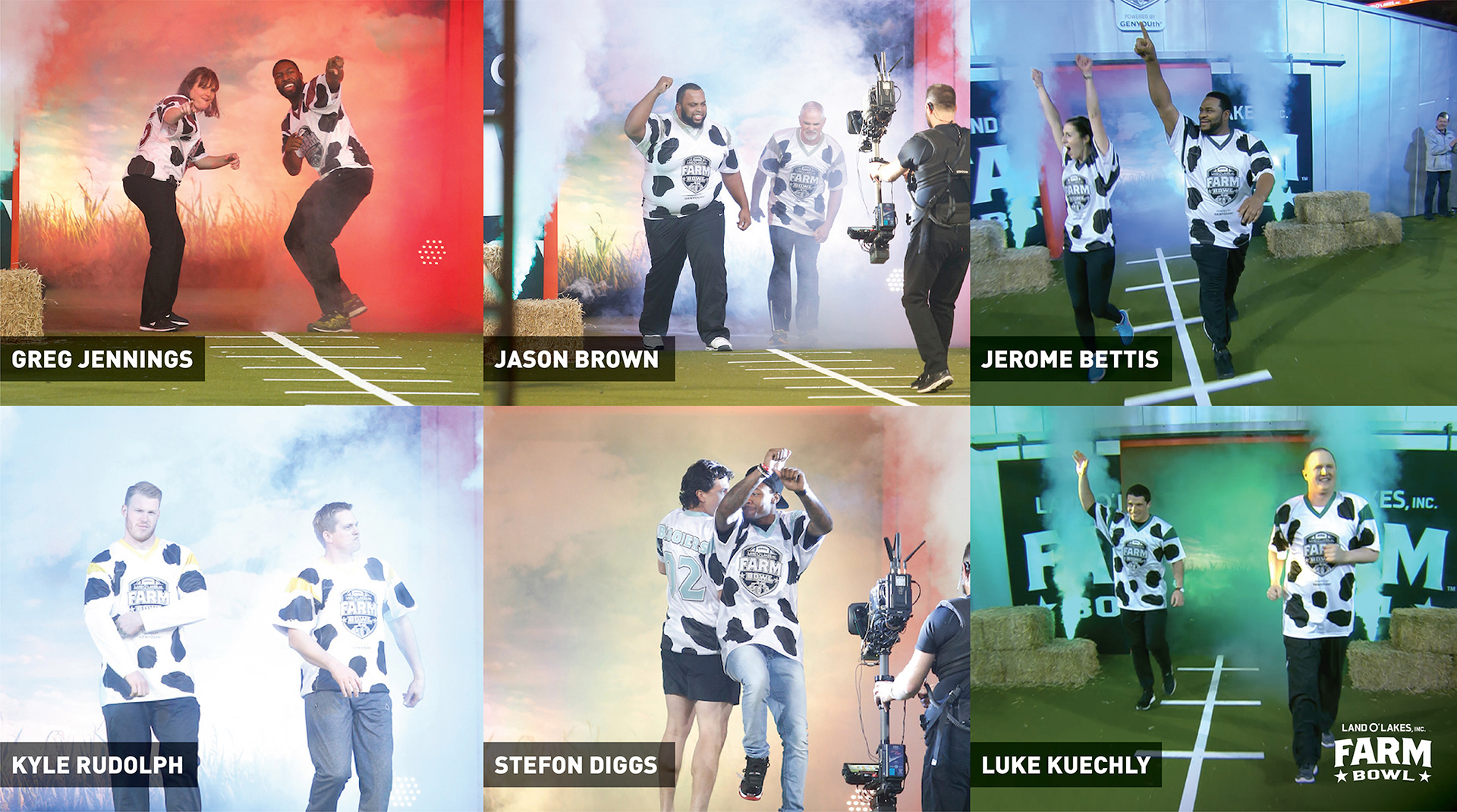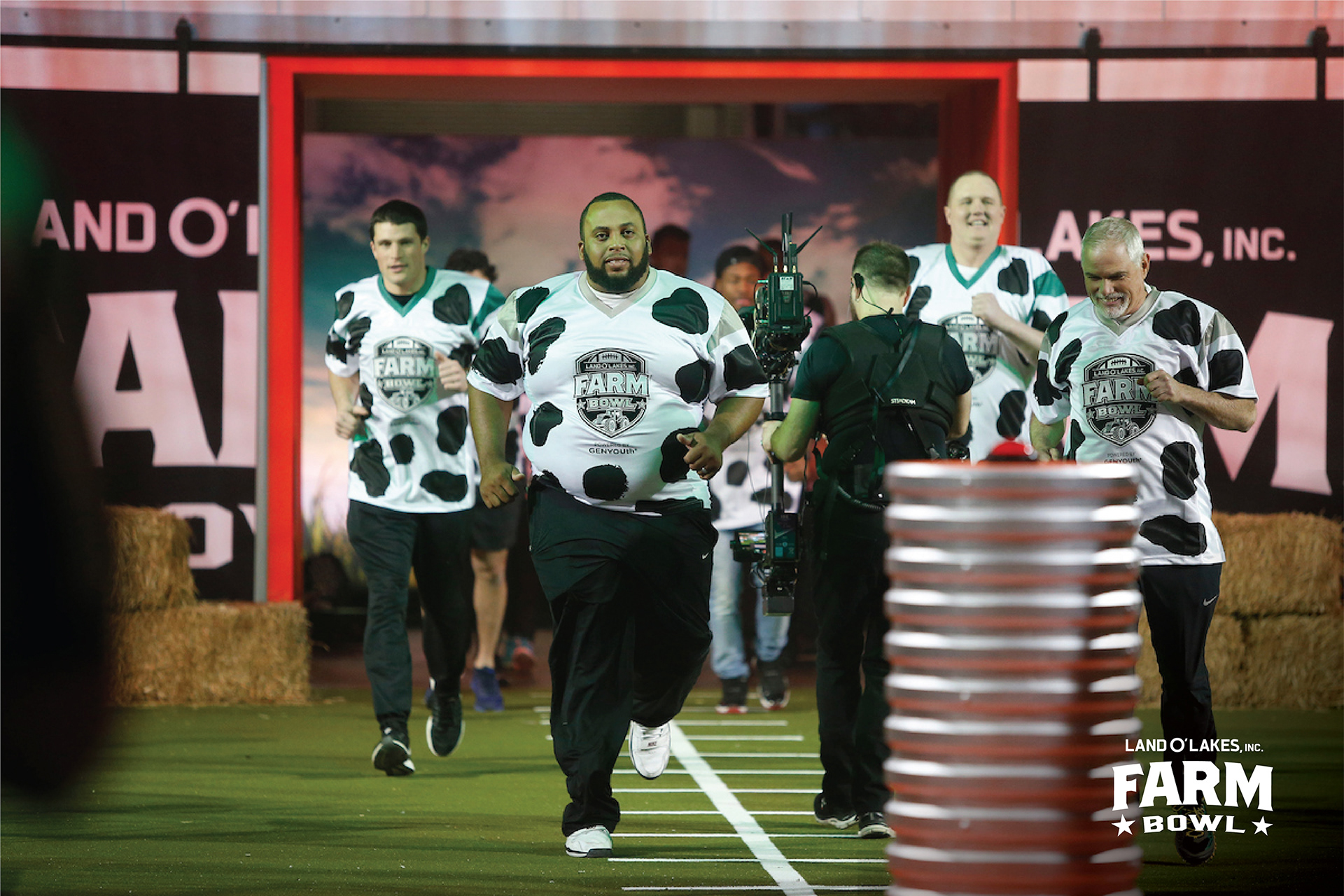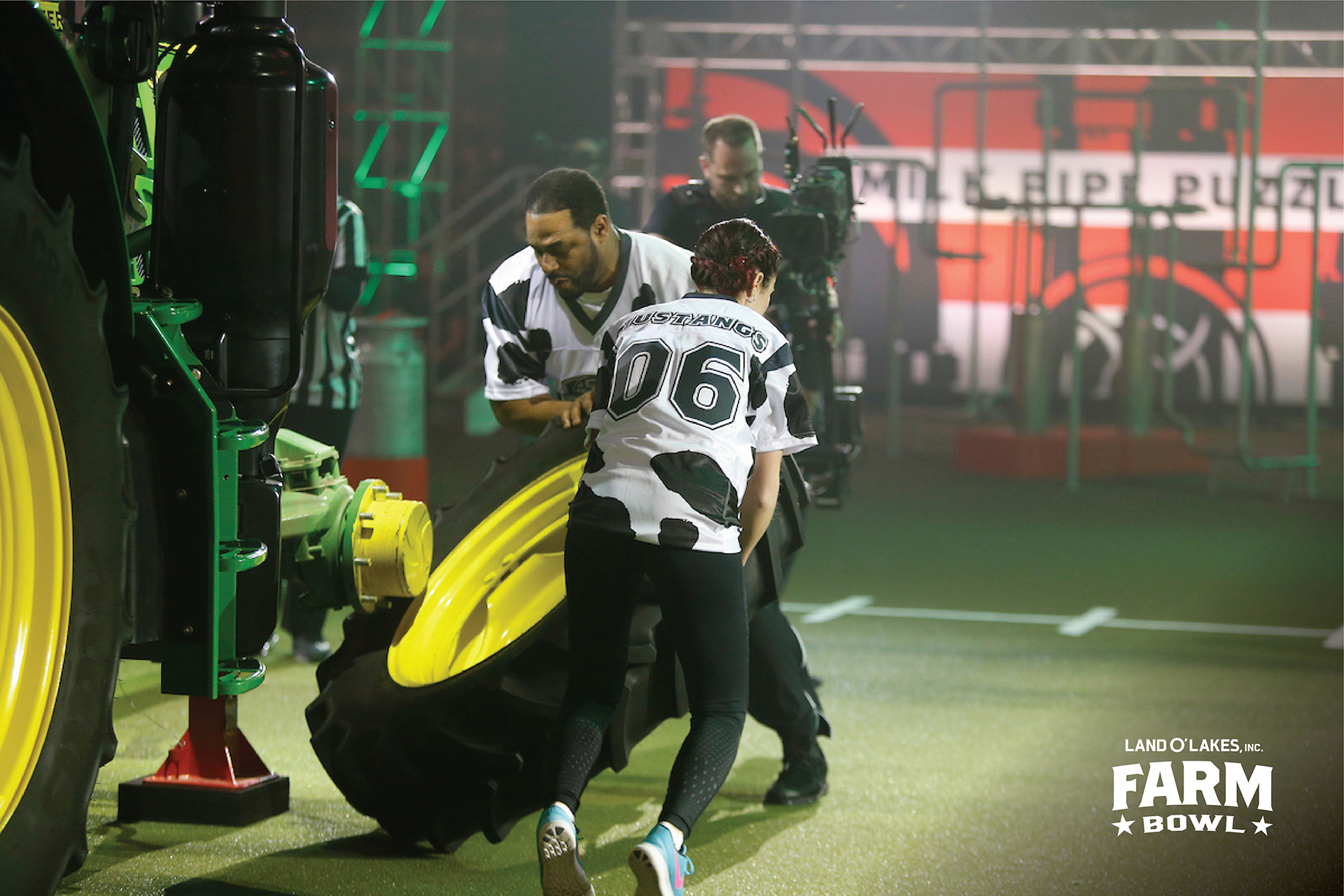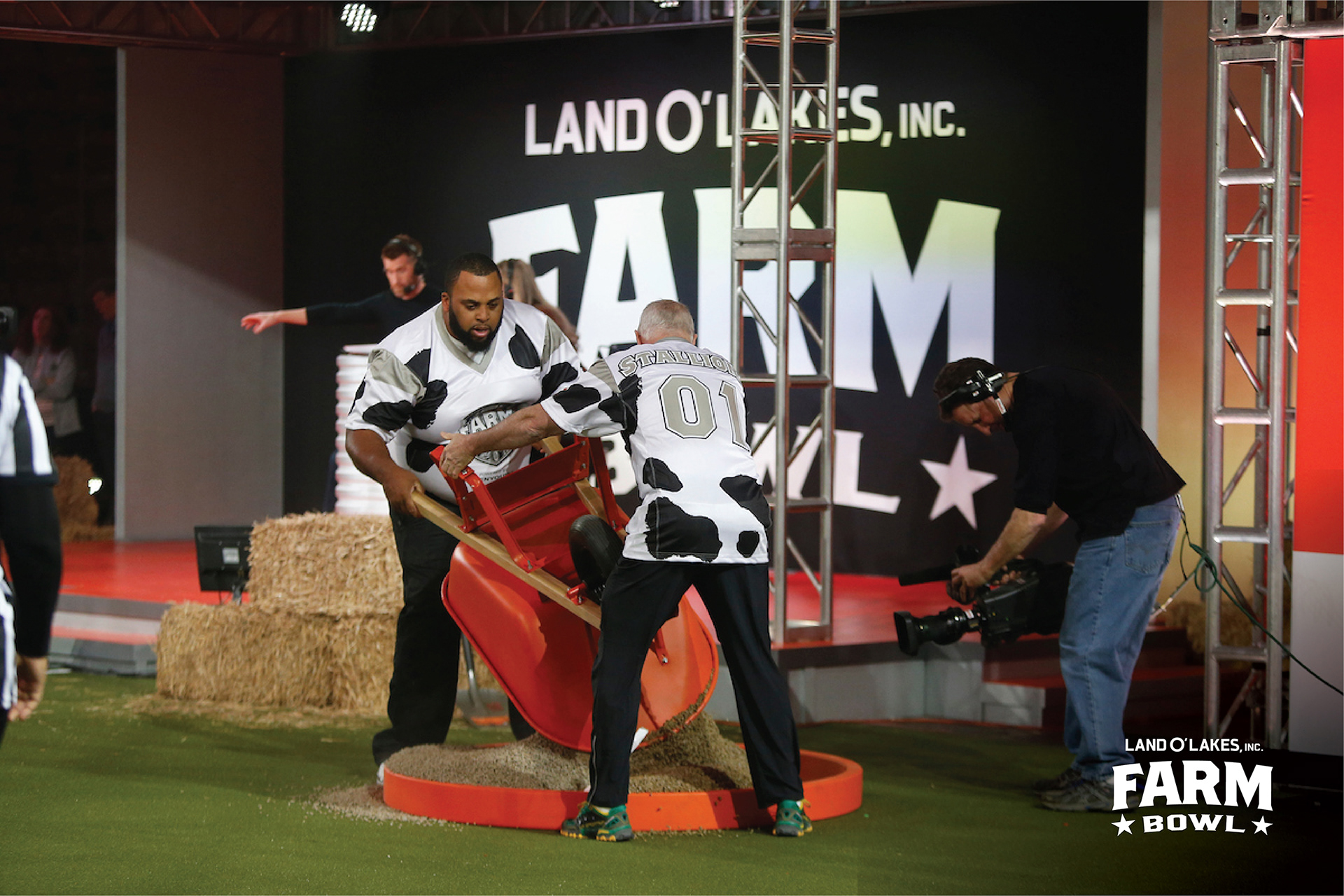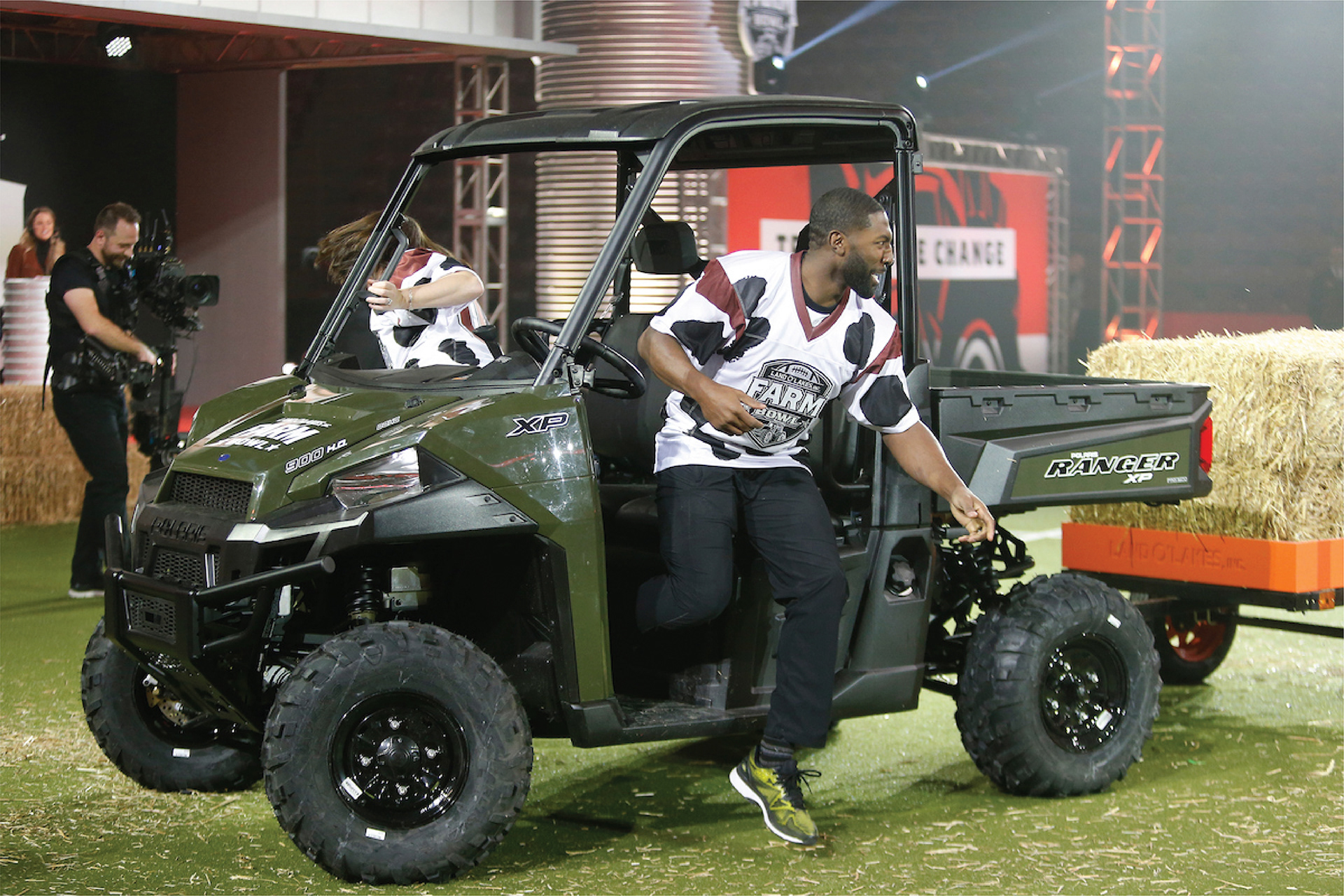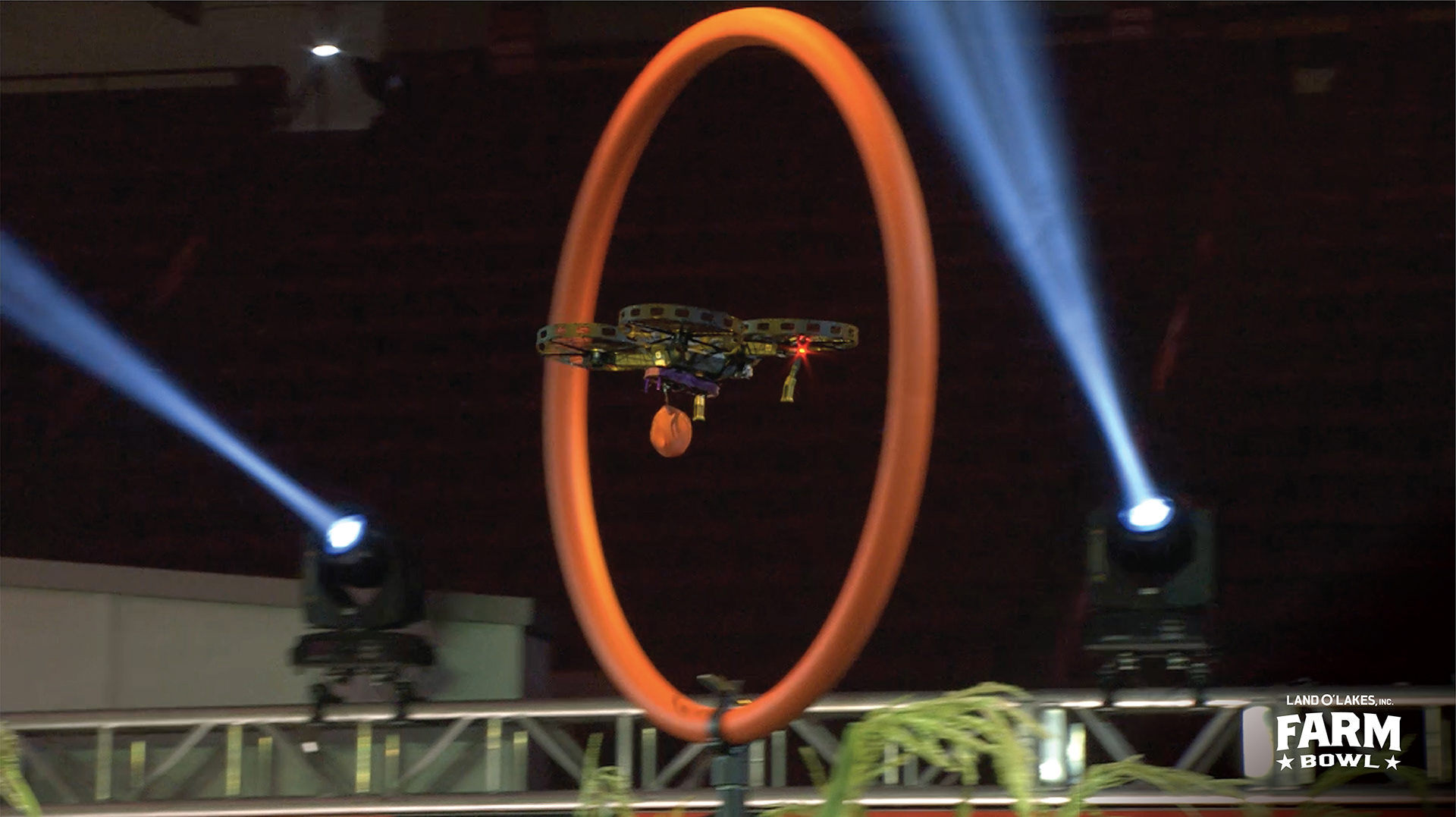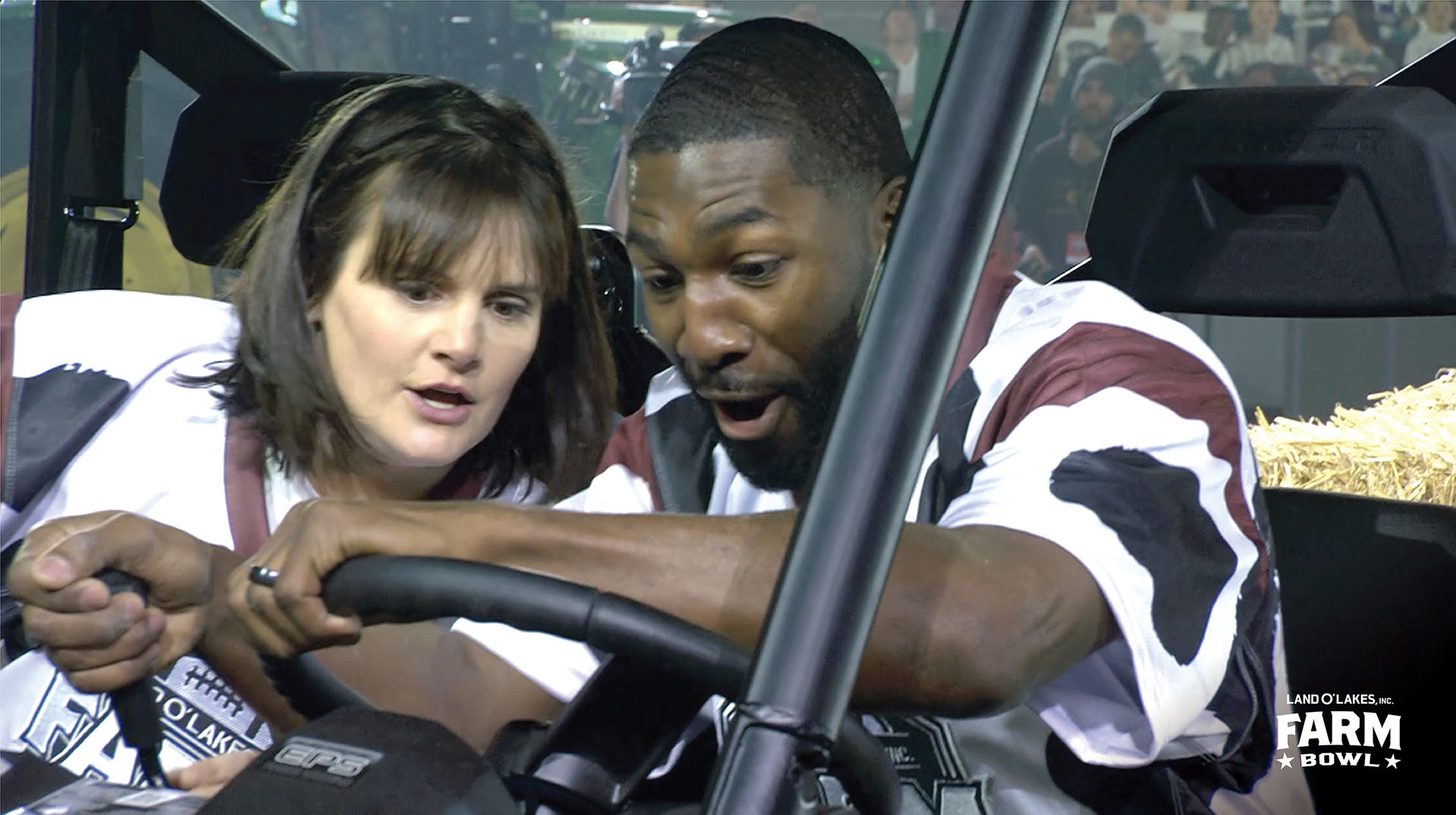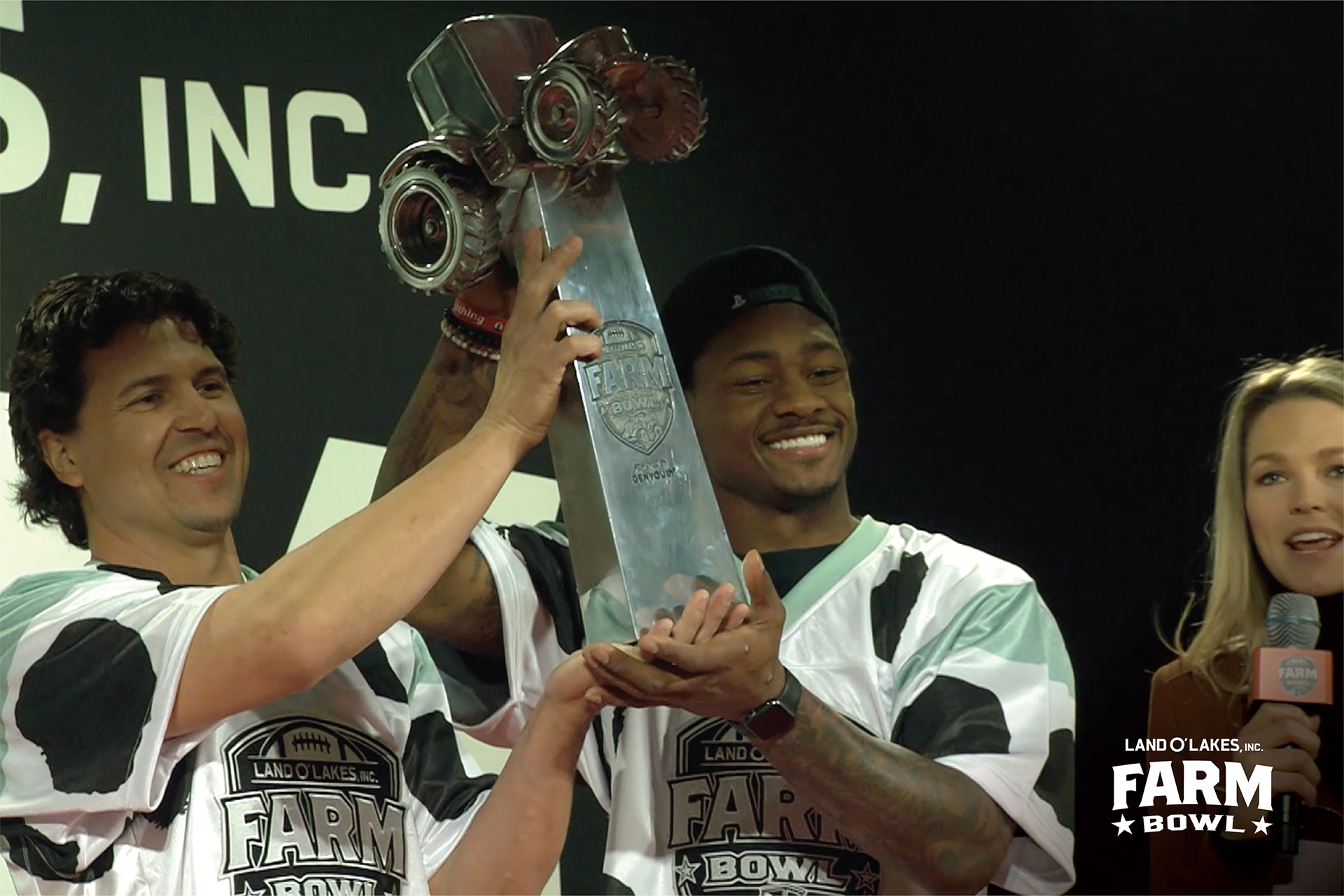 And it's not official until it can be found on Shutterstock.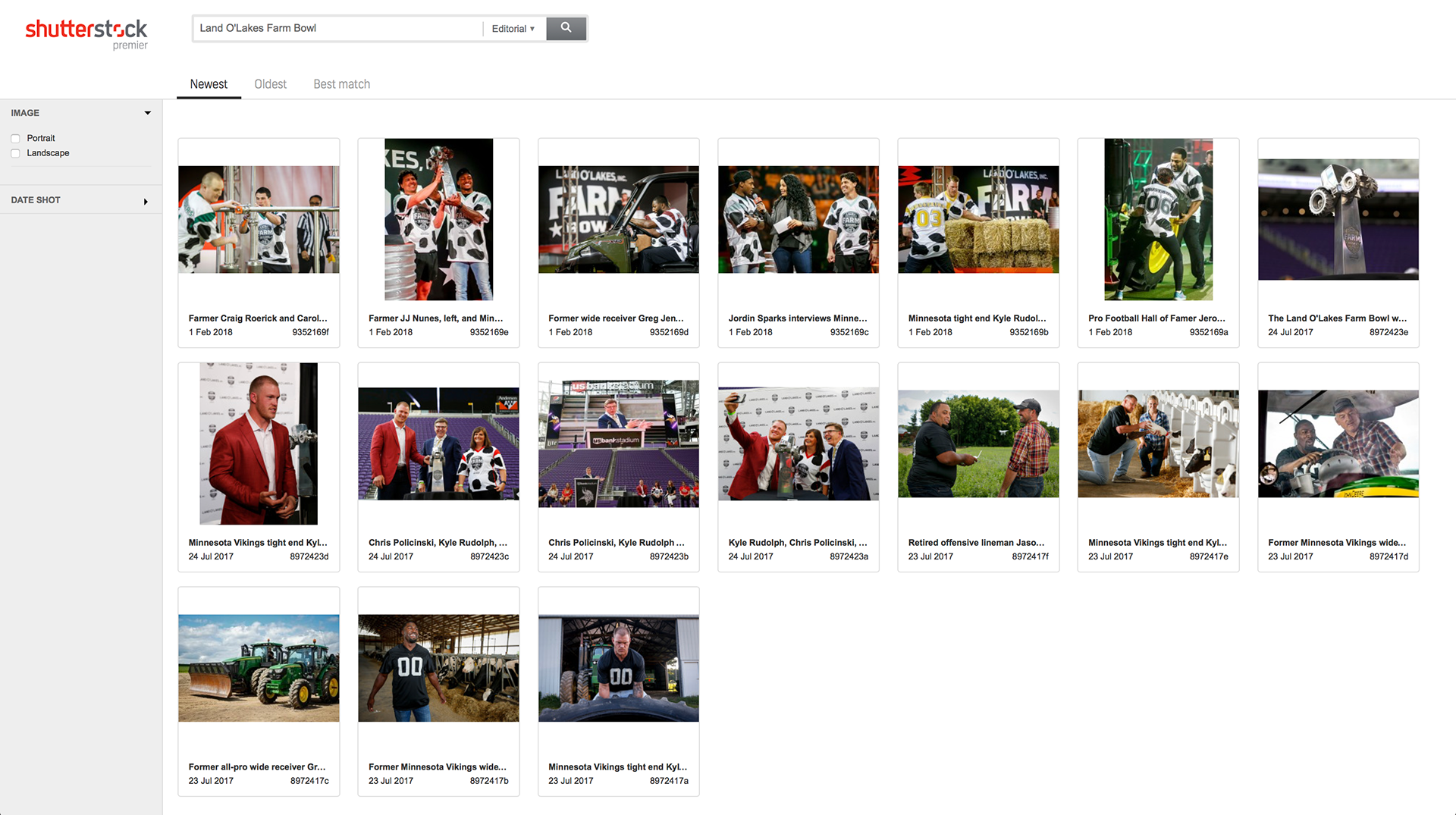 Credits
AD: Rushil Nadkarni, CW: Lassiter Stone
ECD: Andy Azula, CD: Anne Marie Hite
Agency: The Martin Agency
Experiential Agency: GMR Marketing