we heard dreamworks' Trolls was dropping a sequel to their hit franchise from 2016. what do you think we did? offered the world's favorite cookie as a stage for queen poppy to perform on. 
every time a limited edition Oreo trolls cookie was scanned, the user was in for an ar treat—queen poppy hopped on to perform an ost, "Just sing," before its release anywhere else on the internet. hashtag exclusive rights?
CONCERT ON A COOKIE: AR EXPERIENCE
poppy in action. grooving to "Just Sing," an OST exclusively released on an oreo cookie.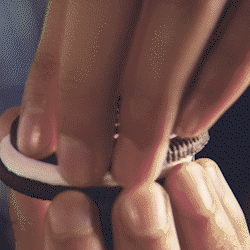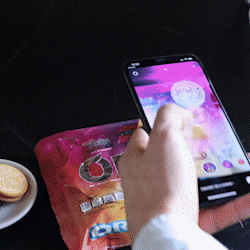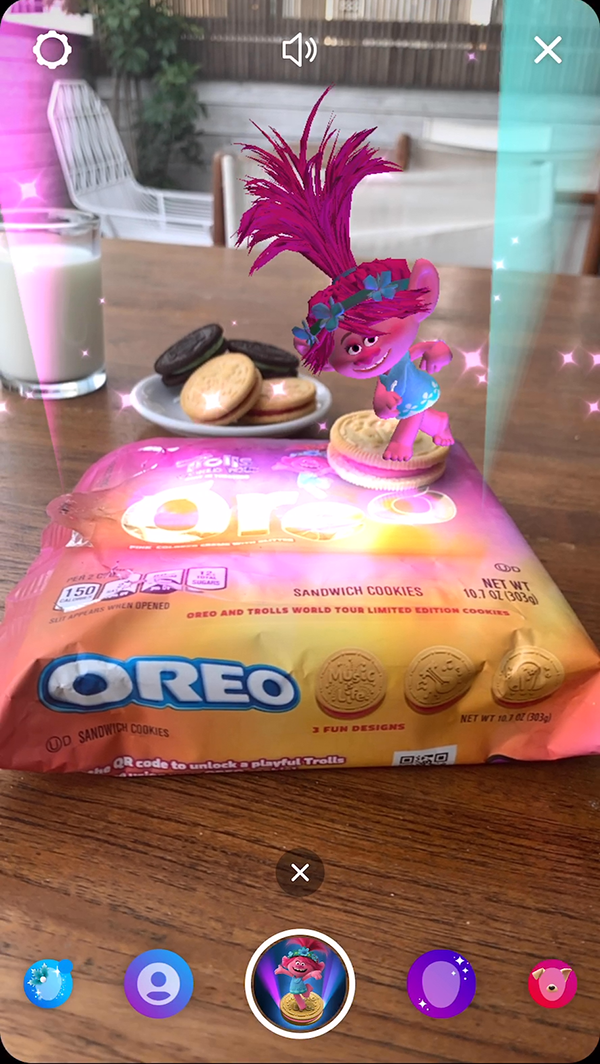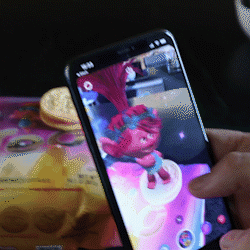 we also designed some Limited edition, Trolls OREO cookie embossments for the packs.
poppy and tiny diamond posters, to hype man the AR experience.
The packs that turn into a stage along with a cookie.
and whoever said poppy is animated, here's proof she ain't. She's chill, but likes her own seat.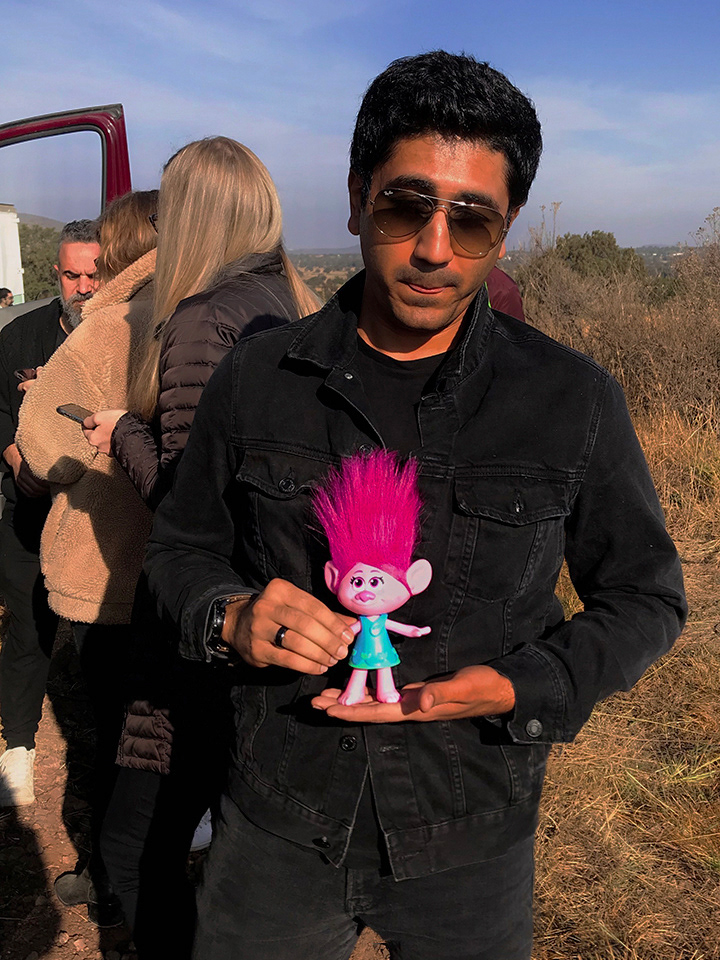 Credits
AD: Rushil Nadkarni, CW: Sara Kuhs
GCD: JORDI MARTINEZ

Agency: The Martin Agency
AR/TECHnology: THE MILL
Director: Anthony Leonardi III, production: Bullitt branded
ANIMATION, VFX, MUSIC: dreamworks, UNIVERsAL